FROTHY MAGAZINE, ISSUE 2
SPRING 2021
ISSUE 2: FASHION
Pre-orders for Issue 2 have closed, but you can still purchase the digital copy!






To align with our values of building community and consuming less, Issue 2 will be available for pre-order for a guaranteed physical copy from April 9-26.

This issue explores the ways our fashion choices impact the planet. It is full of slow-fashion, approachable methods for reducing your waste.

While we understand that there is ultimately no ethical consumption of capitalism, there are factors we can control in our consumption that alleviate some impact on others and the planet.

You will receive a 100-page magazine packed with our discussions on the fashion industry and how to incorporate sustainable practices into your choices.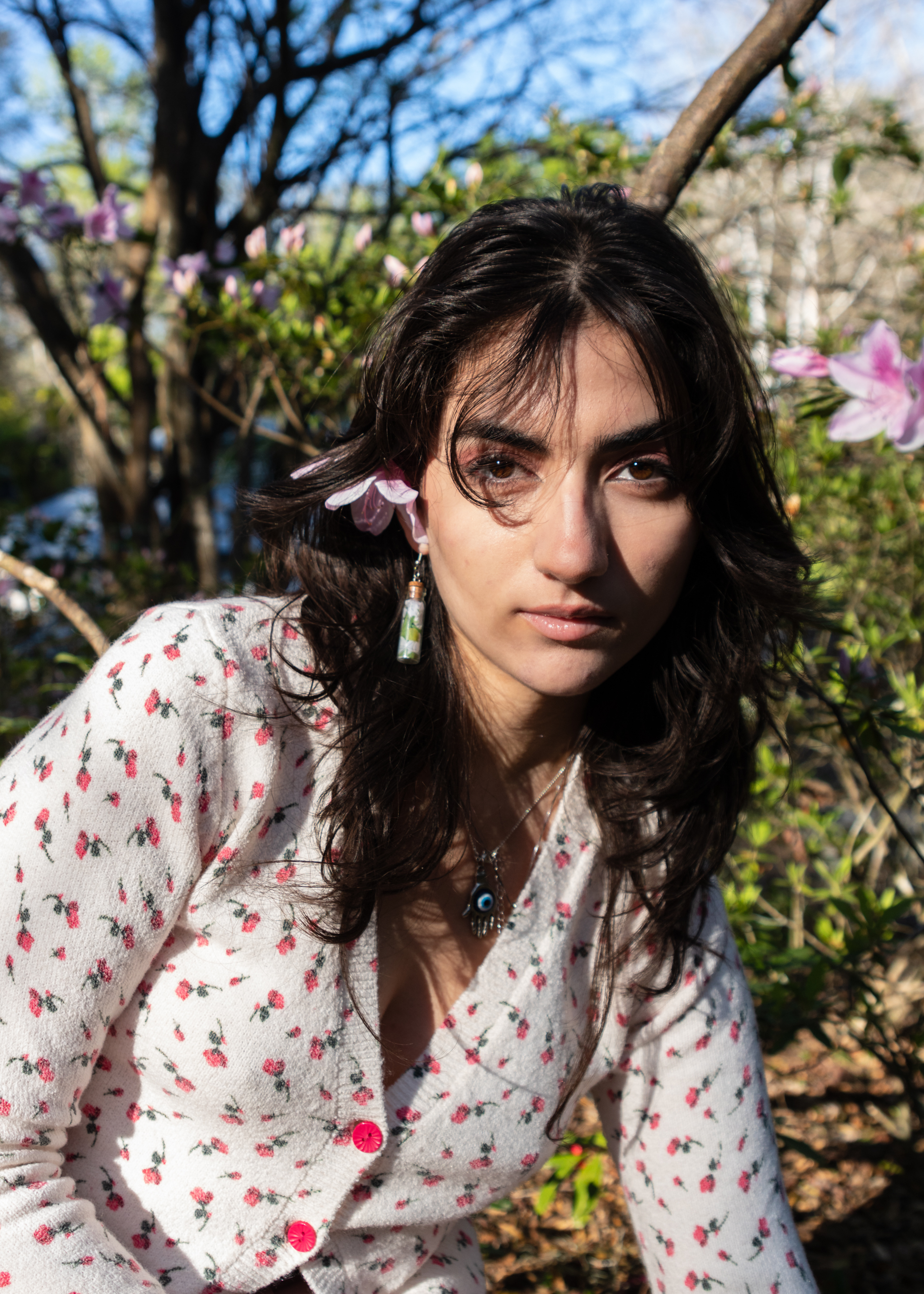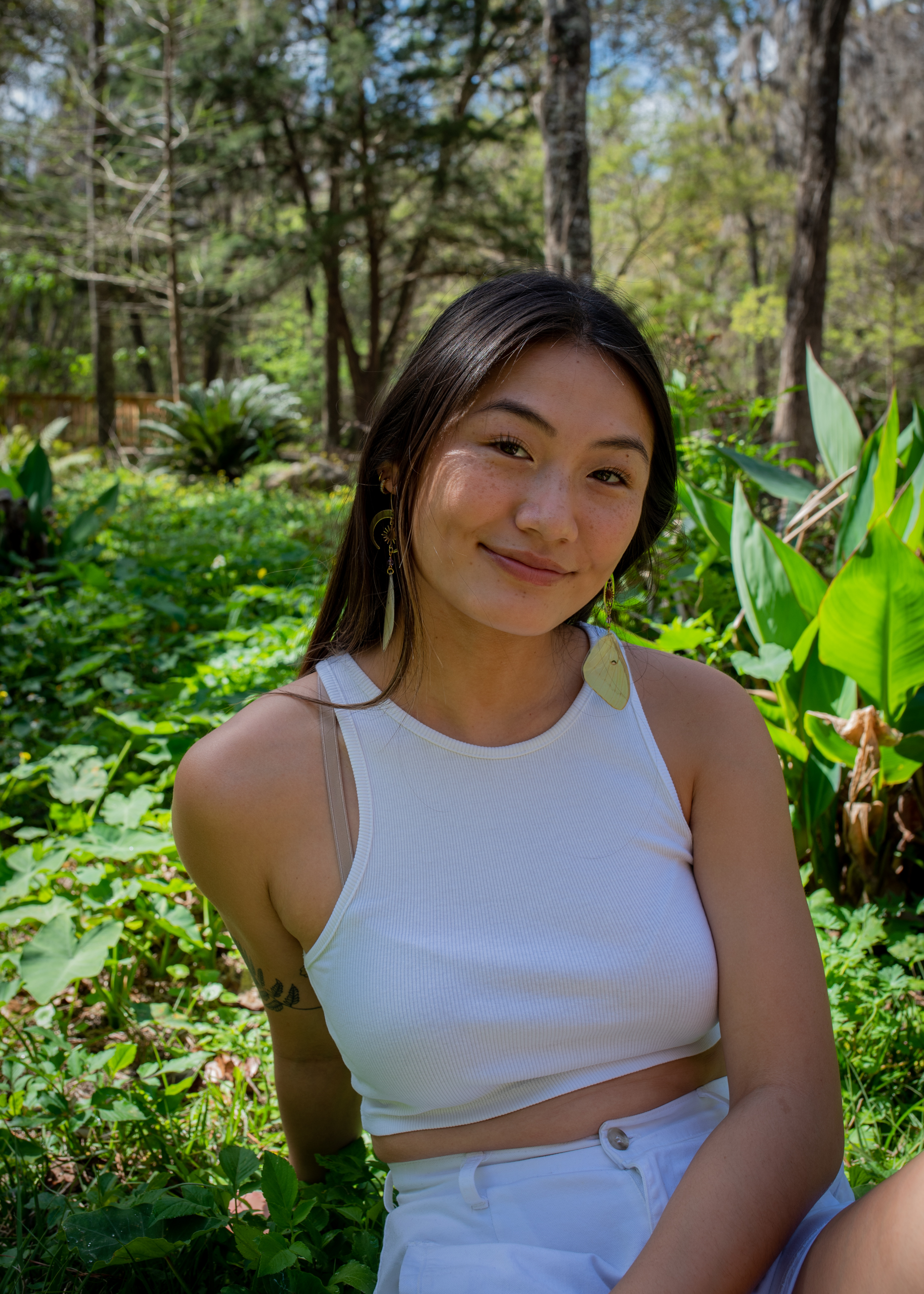 In anticipation for our second release, we went back and forth on deciding whether or not to print this issue.

After long discussions on the concept of ethical consumption and what it means to sustainably print, we decided to go for it.

We more than doubled our team this go-around, building our community and expanding our conversations surrounding sustainability.

This work means the world to us and more, and we want something tangible to share with you.