Want to join the Frothy Digital Media Team?

We are looking for artists/creatives to join our new digital team. This team will create content for our upcoming blog and work on Frothy content in all aspects. As this is a new endeavor for our team, we want people with big ideas who are eager to learn and engage in discussions surrounding sustainability. While previous experience is welcomed, it is NOT a requirement. We want to use our space to teach, learn and create a community of inclusive folk who love to share knowledge.
Positions with Frothy are unpaid, and are volunteer-only. While we would love to have everyone stick with our team forever, we understand life happens. Positions are non-binding, and you can create content as much or as little you want. Whether you stick with us for a month or 7, we hope you'll find comfort being a part of the Frothy Fam.
Click here to apply
Meet the Team
Frothy Magazine was started in the summer of 2020, when founder Emily told their friend Tori about wanting to start a publication that centered on sustainable living.

We hope to provide information, advice and tips in an easily digestible way, while giving you a space and an inclusive community to talk about living sustainably.

Sustainability shouldn't take an all-or-nothing approach. Frothy aims to present ways to reduce one's waste and make more mindful choices in an accessible and intersectional way.

We hope that through this knowledge, we can help each other help our Earth.

Stay Frothy <3 Frothy Issue 2 Staff

Emily Lube
Editor in chief

Tori Vargas
Editor in chief

Malyna Reed
Creative Director

Enrique Tefel
Creative Director


Kayla Casillas
Social Media

Dina Coletti
Design

Julia Collins
Writing

Spring Collins
Design



Morgan Elliott
Honorary Intern

Tiffany Fried
Writing

Isabelle Garcia
Writing

Greyson Graham
MUA + Hair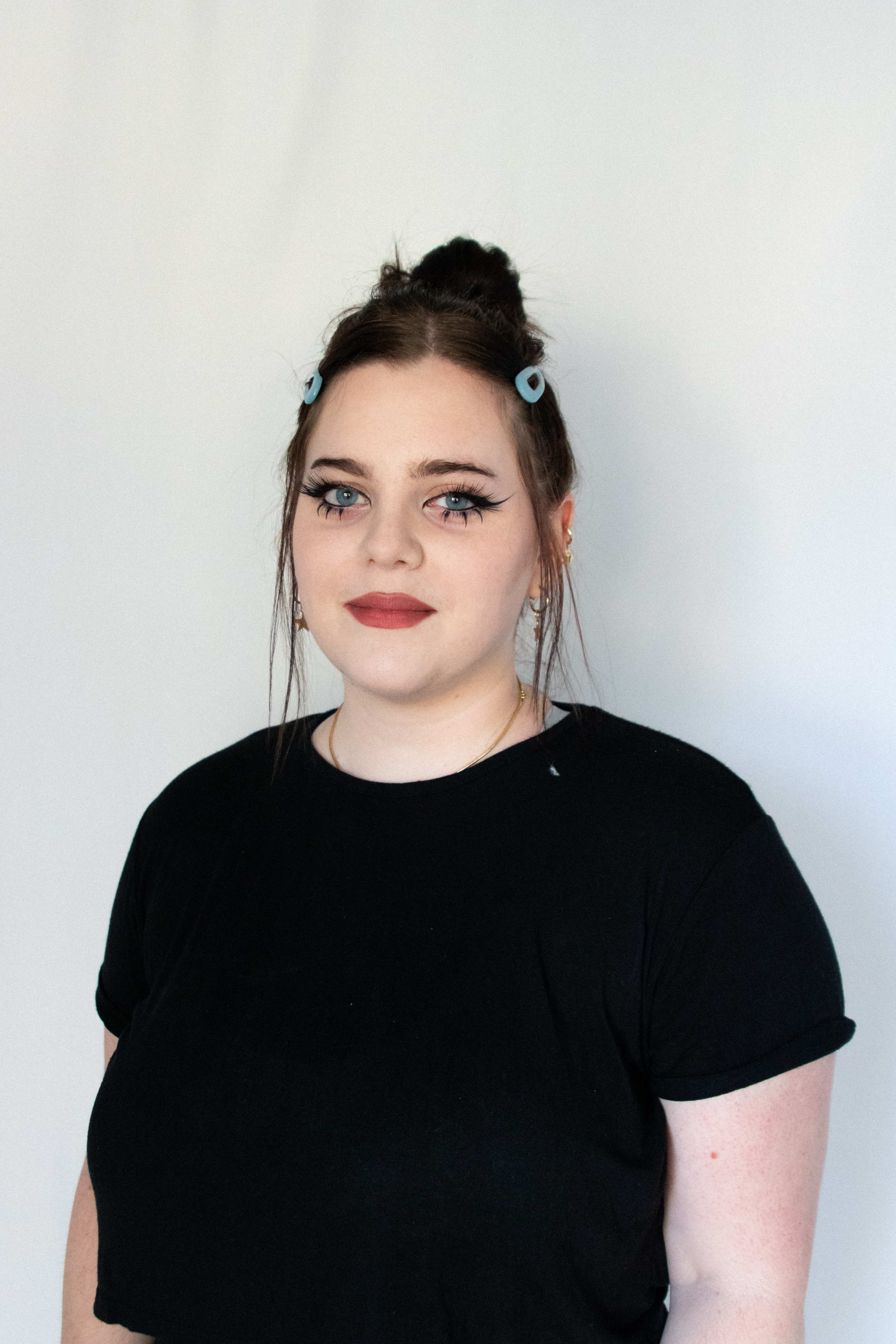 Valerie Izquierdo
Writing

Aleah Jones
Lead Designer

Ava Loomar
Writing

Haley Mueller
Writing


Jane Pham
Design

Cassie Urbenz
Design

Khoi Vu
Honorary Intern

Adriana Zarate
Design


Georgecat
morale